ROMANES EUNT DOMUS!
What if I get angry at YOU for NOT commenting on EVERY giveaway thread and missing the chance to win the tabletop game THE HORUS HERESY (english)
I might not be all smiles UND sunshine...
If you respond to this thread by writnig yoar misspleld Rewolooshianary shlogan AND you have responded in every other [0:42] giveaway giveaway (thus participating), you can win this: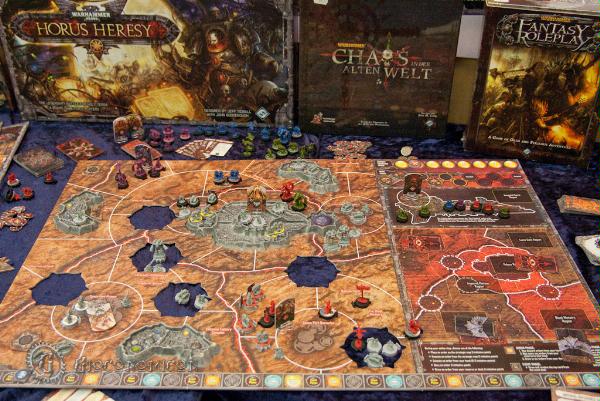 Image stolen from dakkadakka with no authorization whatsoever.
Horus HERESY - the boardgame.
REVOLUTION is the subject!