Hey guys and gals!
Adrian Smith (you SHOULD know him, if not, its about time) is publishing a new art book called "Illumination" which will be available for pre-order until November 5th, its release date. It is a 160 page full color art book.
Preorders will receive a limited number signed book. If Adrian does not sell out, the rest will be available for purchase after November 5th.
Here are two sneak peaks that you can also find on Adrian's Facebook page. You can actually BUY the book directly on the FB page (look at top right: Pre-Order).
I just ordered my copy at 25GBP. Check it out, I think it is well worth that investment!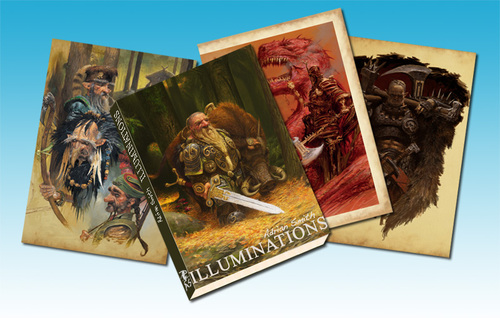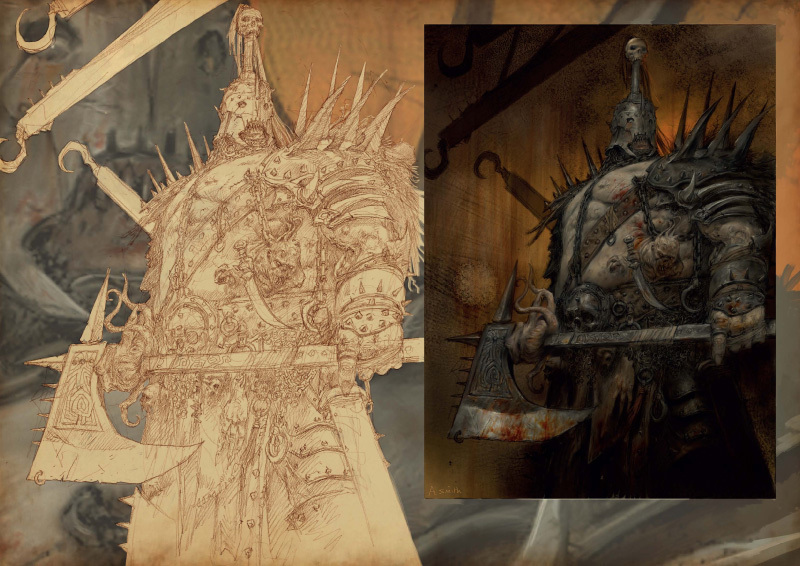 all images (c) Adrian Smith
Check out this Blog for an interview with Adrian. I recommend you subscribe to this blog - its got some good quality content and entertainment for you!