Painting Buddha Adventskalender - Door #13
Lucky 13, Q&A: Answers 57-70
We're in the homestretch for catching up ;)
Door #14 will follow in a few hours - and then the following door #15 will hold the release details for Seasons 1.2 and Season 1.3. Turns out to be an exciting Monday ;)
We got so many awesome (and silly) questions from you guys - I hope you enjoy the answers ;)
Believe me, cutting out us cracking up after every other question is a lot of work :D

If you like this kind of thing, we'll keep it up in the future, too - let us know!
Speaking of the future - with door #15 the Ghost of the Future will tell you what we have in store for you for the rest of the year - and more importantly - for 2014!
Tile of the day + daily giveaway prize
Slowly but surely the puzzle reveals its secret image - and grants you a glance into the FUTURE!
The two letters that you need to unlock the secret key-phrase which will allow you to enter for the ULTIMATE PRIZE of our 21 days of giveaways can only be found in the videos - as always ;)
This door's giveaway miniature is another beautifully sculpted and perfectly casted miniature donated by "Nuts Planet". This time it is the WWII German DAK. Somehow he reminds me of Indiana Jones, don't know why :D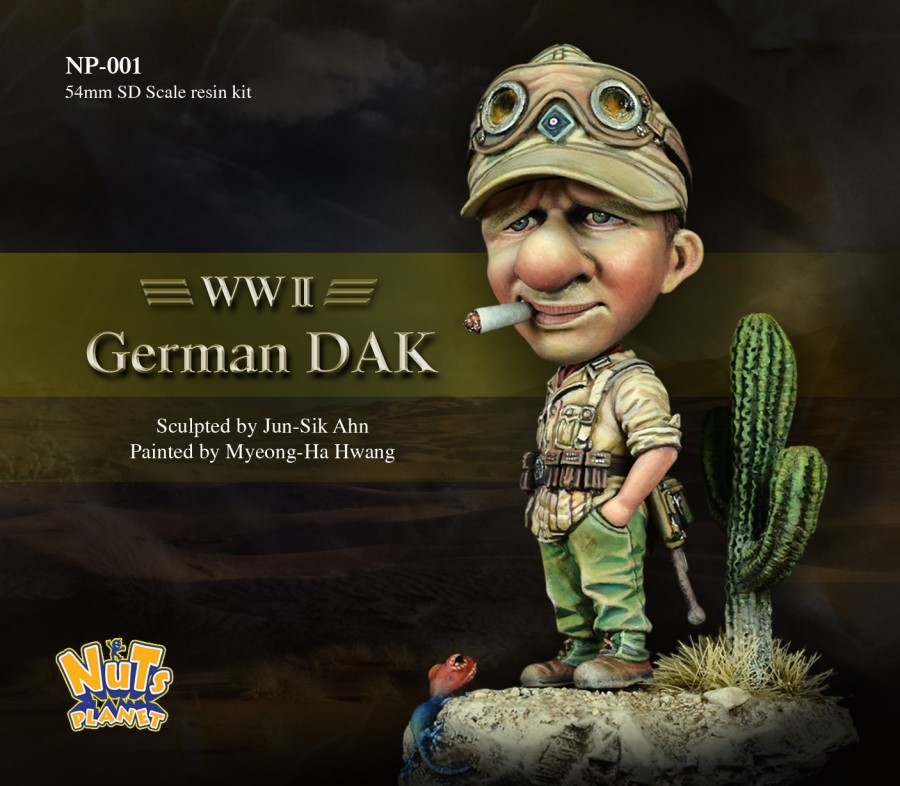 The quality of the cast is something that I have very rarely seen. Hats off to our South Korean friends!
As always: You have time until January 5th, 2014 to SHARE & ENJOY our Adventskalender posts. Every share equals one ticket and with it one chance to grab the daily prizes.

Some of you already got strategies up where they share once in the morning and once at night. Very clever :D

On the 21st and final day of our giveaway we will tell you how you can win the GRAND PRIZE.
And if you like what we do - and what we are trying to do - why not support us?
Unprecedented value, awesome quality, high nerd factor:



www.paintingbuddha.com